"Love doesn't just sit there, like a stone, it has to be made, like bread; remade all the time, made new." ― Ursula K. Le Guin
With Valentine's Day this month we are celebrating the love and relationships we have in our lives. Nothing predicts good health like friendships. Did you know that?
I believe we are only as healthy as our friendships and social networks and our non-romantic love connections deserve recognition and celebration.
With the challenging and often tumultuous climate of today's world, the need for friendship and platonic love has never been greater. Friendships are very important to health and the rituals we use enhances significant social relationships and boosts the immune system, brain health, heart health, not to mention mental health. Even life expectancy.
In honor of our precious connections, I invite you to create a Love Ritual celebrating love in all its forms with Fleur Love Spray. Made with pure Bulgarian Rose oil, the gorgeous aroma is tantalizing, warm, and deeply heart connecting.
Love doesn't always come easy, in the giving or receiving, but Fleur Love Spray reminds us Love is the life of friendship. Fleur Love Spray opens the heart to receive the abundance of Love to brighten any relationship that surrounds you.
Love means sharing, caring, not only romance but relations of all types – especially with our elders, the demented, and the disenfranchised. This is why I've added Love Spray to my Loving Palliative Care Kit.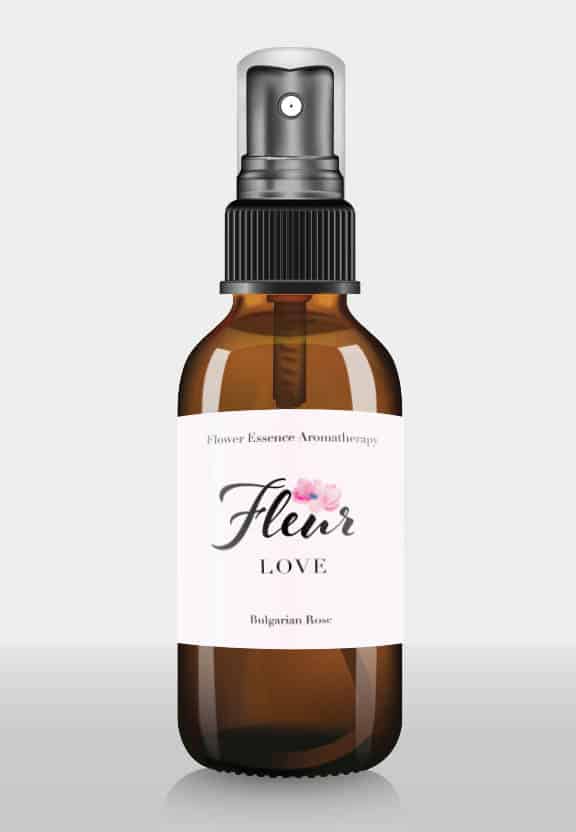 Click here and order your Love Spray today and receive 20% off our retail price.
May we help each other to remember the depth of our capacity to love ourselves and each other as we make love a ritual anew each day.
Love,
Maggie