Spring has sprung and if you are like me, you're feeling the pull of the outdoors, an impulse to spring clean – inside and out, and to work in the garden. With all our rain, the weeds are wild!
I find that I am eating lighter and adding more greens to my daily diet, which is enlivening my liver to its natural efficiency to burn off those winter pounds. I notice that I am breathing more fully to joyfully inhale the aromas of the fresh spring flowers blooming wherever I go.
As a great believer in nature and its restorative magic, I formulated my Fleur Aromatherapy Spray Fresh Spirit with the potent energy of Spring at heart.
Fresh Spirit Aromatherapy pure botanical Spray assists with all aspects of shifting energy and clearing space to help you make your world more relaxed and a happier place.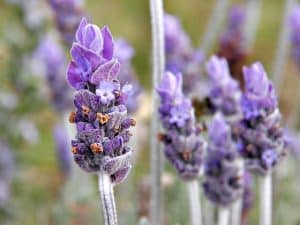 The aromas of Juniper and Lavender lift your mood while centering your energy, stimulating positive effects on the brain and tranquilizing the mind.
Juniper's fresh, balsamic, woody-sweet scent embeds feelings of oneness with the universe. Lavender's herby-sweet aroma calms allergies and its neuro-hormonal balancing properties enhancing body-mind connection. This is one of the most effective aromas to use with dementia and PTSD.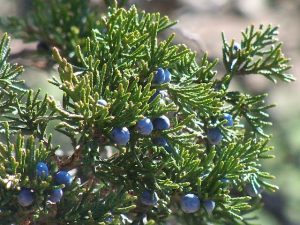 Fresh Spirit Spray is the ideal solution for cleansing the mind and spirit and the complaints connected with them. Spraying Fresh Spirit alleviates stress, fatigue, anxiety and negative feelings. And when you close your eyes, you can imagine that you are surrounded by sacred peace refreshing your spirit.
Refresh your Spirit Now!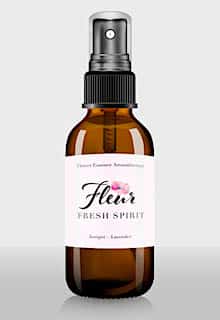 CLICK HERE to Buy Fleur Fresh Spirit Spray Now at 20% Savings