FLOWER ESSENCE AROMATHERAPY KITS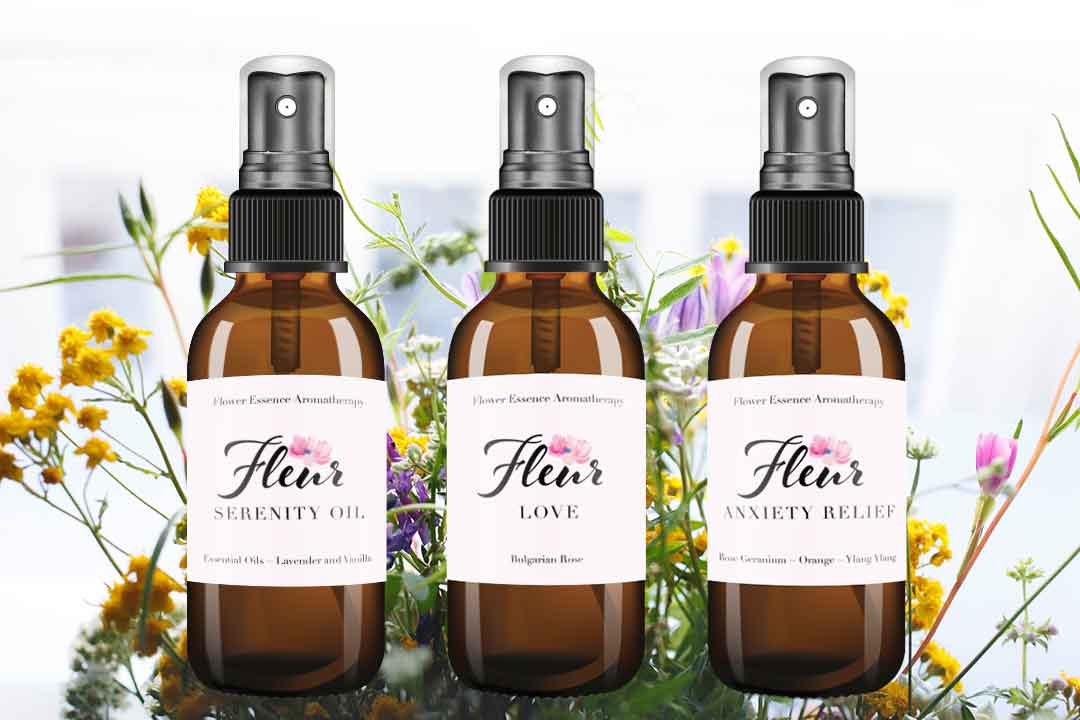 Fleur Flower Essence Kits include three (1) oz bottles. Each Kit contains (1) Oil and (2) Sprays. The combinations have been selected by Maggie to uplift spirits in times of grief, anger, sadness or fear. They are particularly useful in healthcare, hospice, and home care settings, where patients suffer from memory loss and grave illness.
Flower essences and aromatherapy play a valuable role in calming a stressed, angry, or fearful patient. Volunteers, family members, or Home Health Aides can provide a soothing hand or foot "moisturizing treatment" using one of the Fleur Oils.
For information on the use of our products in a Hospice setting, visit our Palliative Care page.
Flower Essence Aromatherapy in Palliative and Memory Care
"Be a rainbow in somebody's else's cloud." ~ Maya Angelou
O ne of Creation's most beautiful gifts to us are Flowers. They have been used for thousands of years to heal in times of grief, anger, sadness, and to uplift our spirits. During acute periods of overwhelm or when break-through pain becomes unbearable our sprays and oils help to soothe and comfort the patient.
Alzheimer's and Dementia have become a major concern for our aging population and their families. Instead of enjoying their golden years, senior's lives are often clouded with fear and chaos as they struggle to cope with their loved ones who suffer from Alzheimer's and Dementia.
Caregivers, family members or Home Health Aides equipped with non-toxic flower essence aromatherapy sprays and massage oils can quickly bring about caring comfort to their loved one's distress and suffering.
Maggie created a Flower Essence and Aromatherapy program for Hospice Facilities. She has worked with the following Hospices to train staff on how to use Flower Essence products as a palliative care tool.
Elizabeth Hospice in SD since 1998
VNA Hospice & Palliative Care of Southern California

Flower Essence Aromatherapy Kits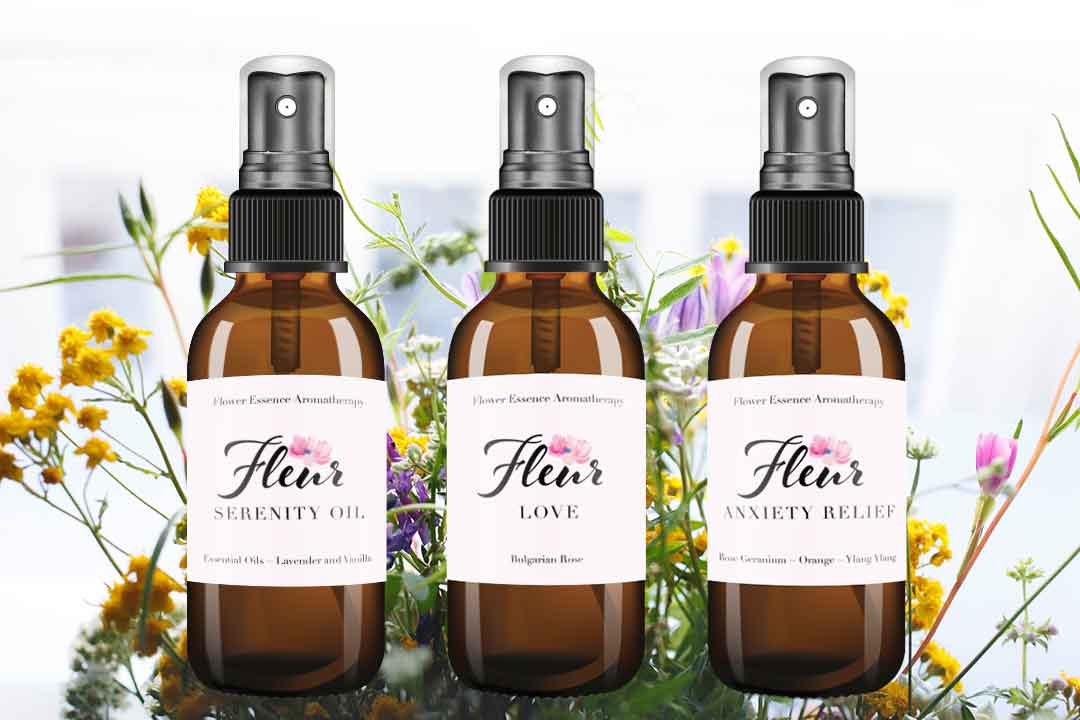 LOVING PALLIATIVE CARE
COMFORTING
Serenity Oil, Love Spray, and Anxiety Relief Spray
LOVING
Love Oil, Serenity Spray, and Hope Spray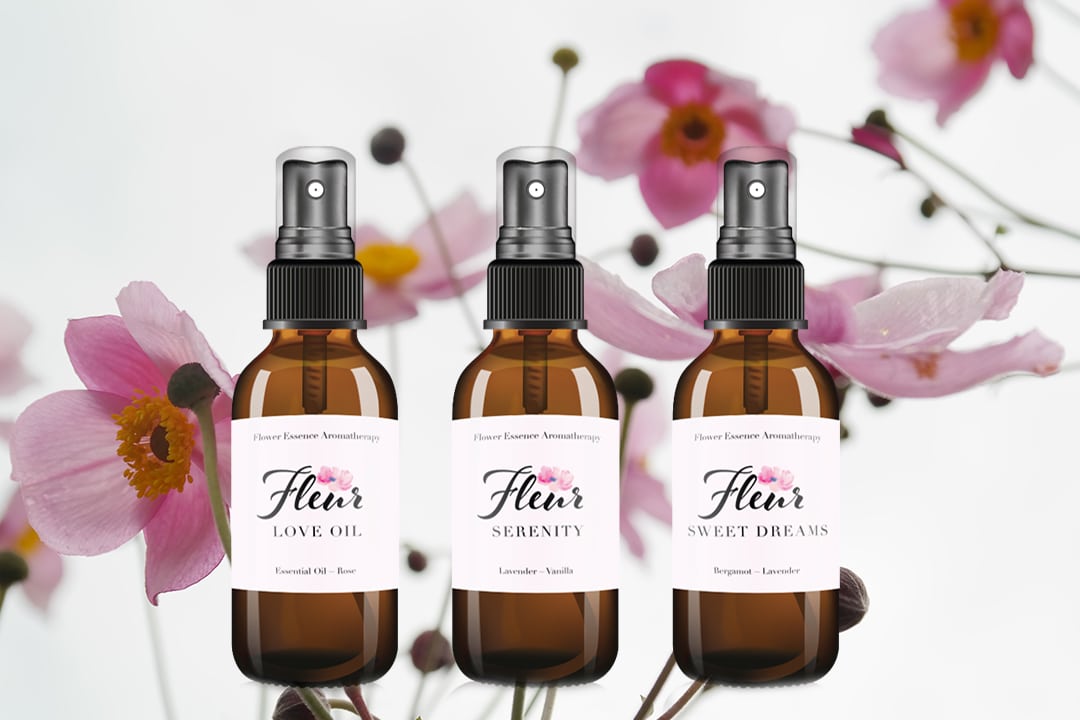 CALMING
Calming Oil, Calling Angels Spray, and Anxiety Relief Spray
SOOTHING
Love Oil, Serenity Spray, and Sweet Dreams Spray
UPLIFTING
Rejuvenation Oil, Clarity Spray, and Hope Spray

KIND WORDS
Inspired by Harmony & Balance
"The Elizabeth Hospice volunteers and staff have used Maggie Smith's Flower Essences and Aromatherapy products with our patients and their families for years. All consistently report on the wonderful benefits and amazing results when using Maggie's products.  Healing happens naturally. Anxiety, stress, tension or irritability is alleviated or eliminated,  and relaxation, calmness, ease, and peace are restored.  Spirits are uplifted. I have experienced the benefits of the Flower Essences and Essential Oils in my own life and highly recommend all of her products."
Clinical Volunteer Coordinator, The Elizabeth Hospice, Escondido, CA