FLOWER ESSENCE AROMATHERAPY
Memory Care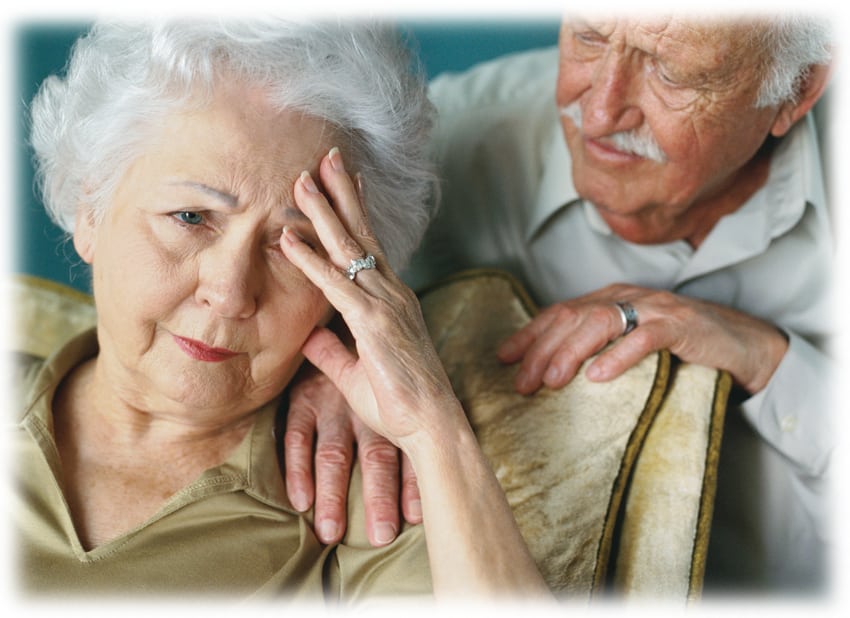 W
e have created a selection of three 
Flower Essence Aromatherapy Memory Care Kits. 
Each kit contains (1) aromatherapy oil for sensory stimulation massage and (2) spays. Directions come with each kit.
Flower Essence and Aromatherapy interventions may be used independently or in combination with Pharmacological and psychosocial interventions.
D
ementia has become pervasive and affects one in 8 seniors over the age of 65. In fact, 7.7 million new cases are diagnosed every year, with 47.5 million people living with dementia worldwide – and it is growing each year. Alzheimer's disease is the most common form of dementia and may contribute to 60–70% of cases.
Based upon the high number of individuals affected, dementia is one of the leading cause of dependency and mental impairment among the elderly population and one of the major causes of disability and dependency among older people worldwide.
Dementia has a physical, psychological, social, and economic impact, not only on people with dementia but also on their caregivers, families, and society at large.
Research has shown that behavioral problems and resistance to care were significantly lower in patients who received daily aromatherapy treatments. Sensory stimulation to patients with dementia decrease agitation, restlessness, and sleeplessness. A Lavender aromatherapy hand massage has shown to be effective on a range of emotions and aggressive behavior of elderly with dementia and the Alzheimer's type.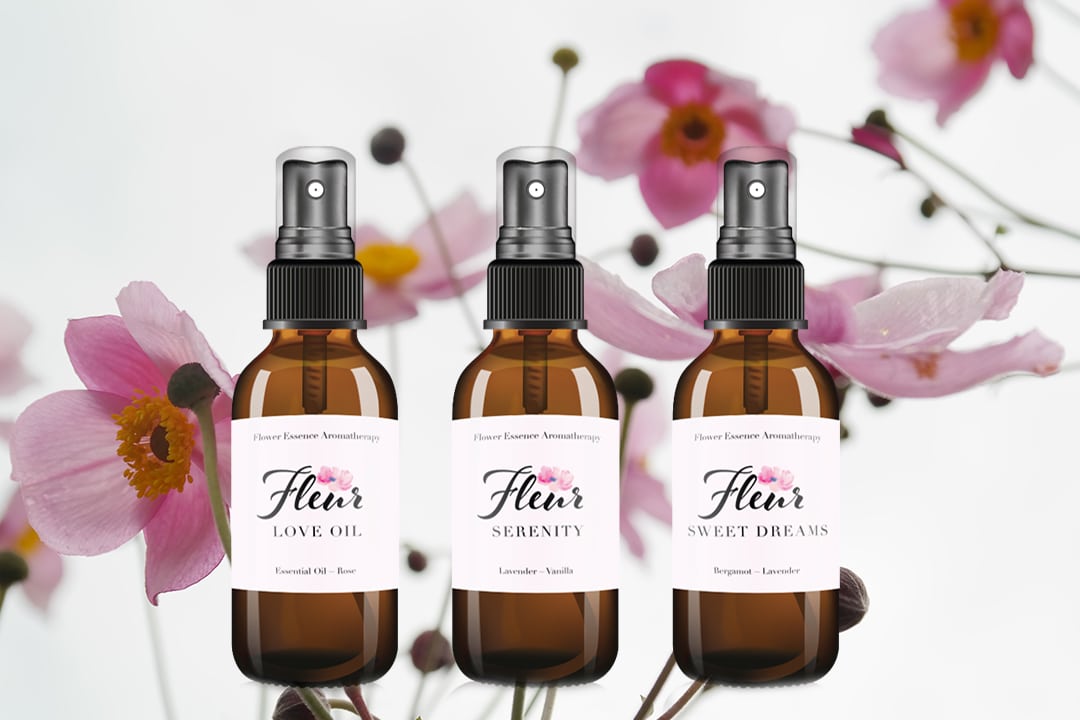 An Alzheimer's patient of ours was refusing his showers & bathing assistance became combative during a hospice HHA visit. The HHA who had just been trained in our Aromatherapy program with Essential Oils placed the oils on his own hands and extended his hand in a handshake, calling the patient by name. The patient stated, Oh, that s good, it feels good, and smells good what is this? The HHA replied, Some soothing oil. I would like for you to come with me for awhile. They sat down and the HHA continued to moisturize the patient s hand while talking in a comforting voice to him. He offered to assist him with a shower and the patient agreed. He took his shower, which he had previously refused and was totally cooperative and did not become agitated. The essential oils had made hand to heart connection, grounded and comforted him so the HHA could complete the necessary shower. The HHA called into the office and said to the Director, You said it would work, and it really did! VANIC Hospice, Banning, CA