FLOWER ESSENCE AROMATHERAPY
Loving Palliative Care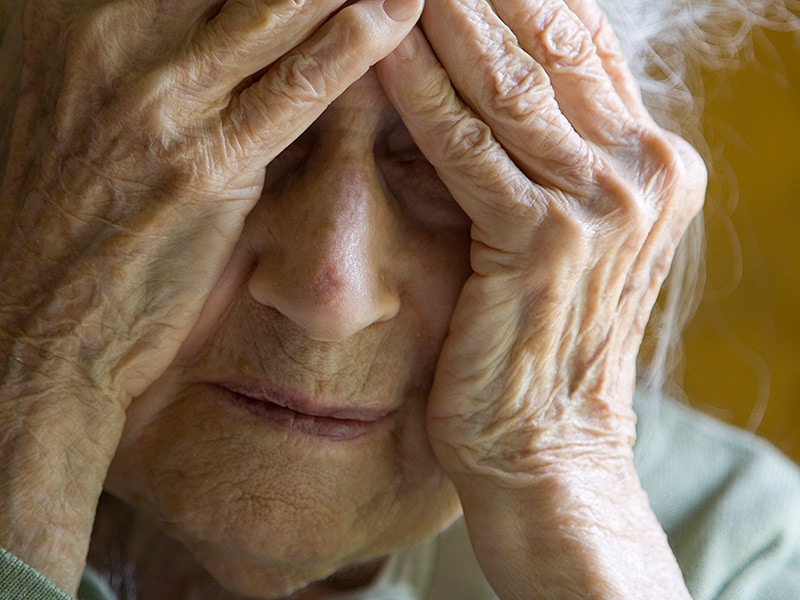 I
t's difficult to predict exactly when someone will die. Approaching death and end of life transition can be a stressful time for the patient and for caregivers and family.
Helping your loved one to feel as comfortable as possible in this process is the most compassionate act of love and care you can give whether at home, in a nursing home, or in a hospital.
Flower Essence Aromatherapy is the ideal therapeutic modality; it has been demonstrated to reduce stressful symptoms of pain, fear, anxiety, agitation, depression, grief, nausea and insomnia in those patients who are in transition.
It is often painful to release your loved one, to let go and say your final goodbyes. In your role as a caregiver, it is important to be present, provide comfort, and reassure your loved one with soothing words and actions that help maintain their comfort and dignity while communicating your love.
Our Loving Palliative Care Kits provide you with supportive tools.
We have created a selection of two Loving Palliative Care Kits. Each Kit contains 1 Aromatherapy oil for soothing touch and 2 Flower Essence Aromatherapy Spays. Directions come with each Kit.
Flower Essence Aromatherapy Sprays, Oils, and Kits have been used for more than twenty years in both palliative and hospice care settings to ease both the dying patient and those caring for him or her.
Flower Essence and Aromatherapy interventions may be used independently or in combination with Pharmacological and psychosocial interventions.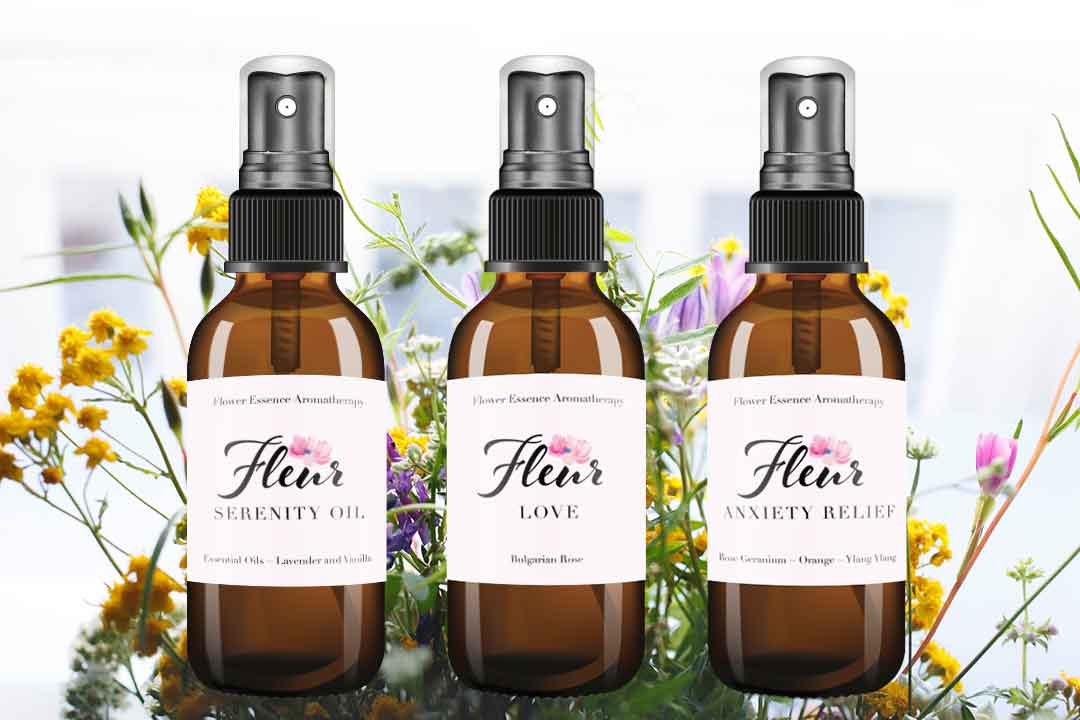 Upon the death of our 84-year-old patient, his wife began to wail loudly, which is a local custom in her birth country. The family which consisted of many children and grandchildren were present and seemed distressed by her continued loud wailing. I sprayed Hope Flower Essence Spray in the room and on a cotton ball which I waved under the grandmother s nose. The results were immediate, the grandmother started to sob gently and the children all started to pray. The change in the energy of the room was instantaneous; it was a wonderful experience to support them in this manner. Case Nurse Elizabeth Hospice, San Diego
We're always happy to answer questions about our company or products.