FLEUR PERSONAL FORMULA
Your Personal Remedy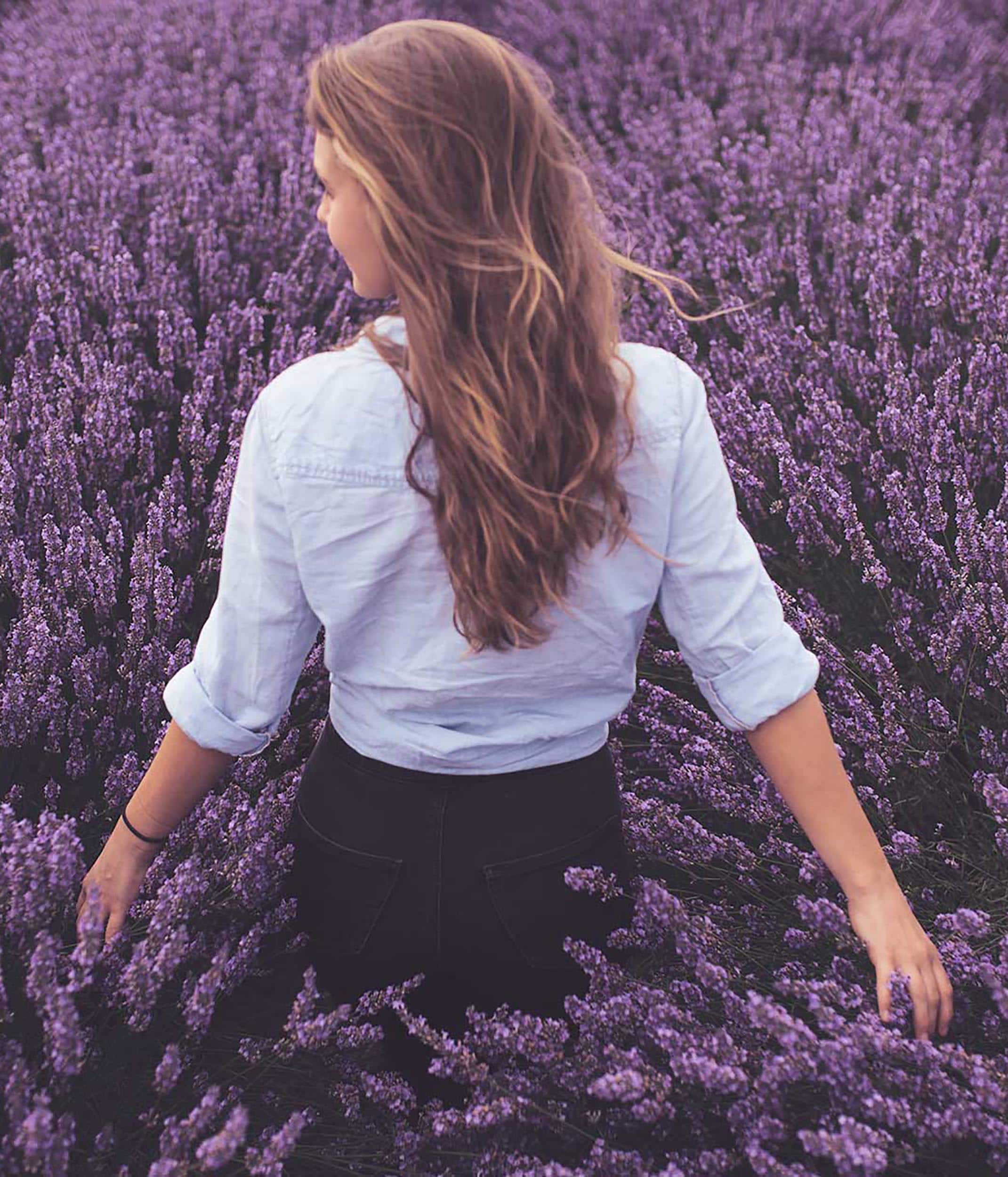 Our Fleur line of customized personal Flower Essence remedies are created to balance your unique constitution with flower frequencies that you select from our bouquet of master Living Essences of Australia Flower Affinity Diagnosis Cards. Selecting your flowers is an intuitive, interactive experience that you do online and is an excellent tool for assisting you to positively work with personal dilemmas or character traits you wish to overcome.
Your personal remedy will be formulated from the flowers you select, and Maggie will expand upon your flower choices with a scheduled 30-minute intuitive reading. You'll receive your customized Flower Essence remedy in the mail within 2 weeks.
A couple of years ago, during a very dark period in my life, I met with Maggie for a personal reading. In a short time, through regular use of custom blends, my life quickly turned around. A tremendous job opportunity found me, my confidence, self-esteem, relationships and quality of my life all greatly improved. It was nothing short of a miracle. I became "a believer".
I faithfully use Maggie's regular and custom blends. My life continues to unfold in positive and exciting ways. Even when there is doubt, uncertainty or confusion, the flower essences connect me with my true self so that I am open to and trust the wonderful changes and opportunities that lie ahead.
My friends have witnessed the changes in my life and have become ardent "believers and users" as well.
I strongly recommend a personal reading with Maggie to start your journey. Be brave. Trust yourself and the process. Your soul knows the way. The flower essences help surface what is needed and help you find your way. Ruth Pavilonis
We're always happy to answer questions about our company or products.