FLOWER ESSENCE AROMATHERAPY
Inspires Harmony and Balance

FLOWER ESSENCE AROMATHERAPY
F
leur Flower Essence and Aromatherapy products are 100% pure – we are honored to share their healing essences with you.
Combining the alchemical art of Flower Essence and Aromatherapy, we have merged two healing modalities to enhance their effectiveness into the finest care products on the market.
Drawing from ageless traditions around the world, our ingredients are sourced for their organic botanical purity.
Formulated to ease symptoms of unease and discomfort, people of all ages appreciate the gentle transformation Fleur Sprays evoke to create feelings of harmony and emotional balance in their lives.
Individuals, caregivers, Spas, Wellness Centers. Palliative Care and Hospice facilities worldwide all use Fleur Flower Essence Aromatherapy products.
SOUL blooming in nature
"
100% organic
Pure Botanical Essential Oils
Flower Essences from the Wild
Crafted by hand in small batches
Natural remedies for healing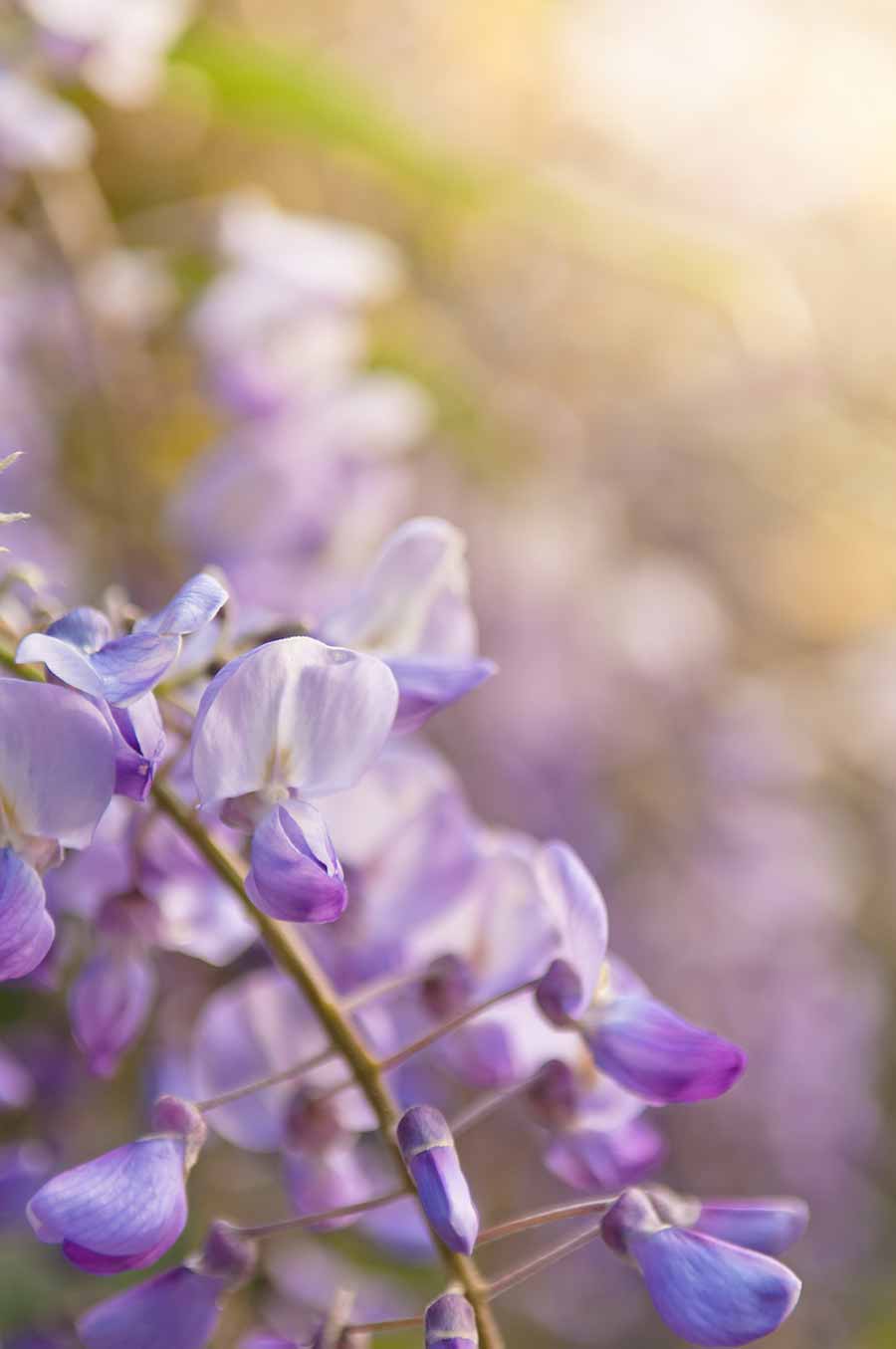 Inspiring Harmony and Balance

There are a great many skeptics who would debate the value of aromatherapy. I was a skeptic! But at a recent seminar, I had the privilege to meet Maggie Smith. She provides aromatherapy products and trains staff members on the use of aromatherapy at hospice facilities. Before the seminar, I damaged my right arm. I had to wear a brace and was having a great deal of bone pain. When I started talking to Maggie, I told her about my arm. She applied a spray on my arm. I felt a difference immediately and the pain was gone. I actually took the brace off and never wore it again. My peers stated that my arm visibly relaxed. This episode changed my view on aromatherapy and flower essences.
Seeing is believing. Sherry York
WHAT IS AROMATHERAPY?
The use of essential oils in a therapeutic context is known as Aromatherapy.  
WHAT ARE FLOWER ESSENCES?
Flower Essences are liquid infusions of the energetic imprint of flowers and plants transmitted to water by ritual. They are the vibrational signature of the whole plant and unlike essential oils, do not carry the aroma of the flower because they do not contain any actual plant material. Flower Essences address spiritual-emotional issues to help uplift and support a positive state of mind. Flower Essences are ideal for the chemically sensitive, the elderly, or the infirmed.
WHY FLOWERS FOR HEALING?
Flowers have been used in various forms to heal us for thousands of years. Cleopatra was sure that roses could cure any ailment, keep her skin beautiful and catch any man. The Persians sprinkled Rosewater on guests when they arrived in their homes to freshen and delight them. Roses are a signature of love and commitment. The aroma of rose elevates our mood facilitating the opening of the heart.
WHAT ARE ESSENTIAL OILS?
The term "essential" applies to the concentration from the living plant – the "juice" that contain its therapeutic biochemical properties. The botanical scent we smell in natural aromatherapy products contains essential oils vs. the toxic chemicals of fragrance found in most commercial products such as perfumes, lotions, and cleaning supplies.
WHAT IS IN FLEUR PRODUCTS?
Our Aromatherapy applications contain pure botanical Essential Oils and Flower Essences, which are added to Fleur Sprays and massage Oils to enhance their healing properties.